Pagefreezer for Workplace
Monitor, Capture, and Preserve All Communications on Workplace by Facebook.
Monitor activity for data loss prevention (DLP) and to curb inappropriate employee conversations.
Capture and preserve activity both in channels and direct messages.
Create defensible records to prove compliance and prepare for litigation.

Why Archive Workplace by Facebook?
Millions of people are connecting through Workplace globally, which is great for communication and productivity, but it also means organizations need a way to capture, monitor, and preserve all Workplace data. 
That's where Pagefreezer for Workplace comes in. Pagefreezer helps companies capture, monitor, and access all conversations in real-time, giving them the control they need to confidently implement Workplace across a large, dispersed workforce.
Get the Most Out of Workplace
The benefits of the technology are clear: Workplace can offer an ROI as high as 400%— provided it's implemented correctly. Pagefreezer enables key stakeholders in IT, HR, Legal, and Compliance teams to ensure that Workplace use aligns with existing policies and gets buy-in from all mission-critical departments.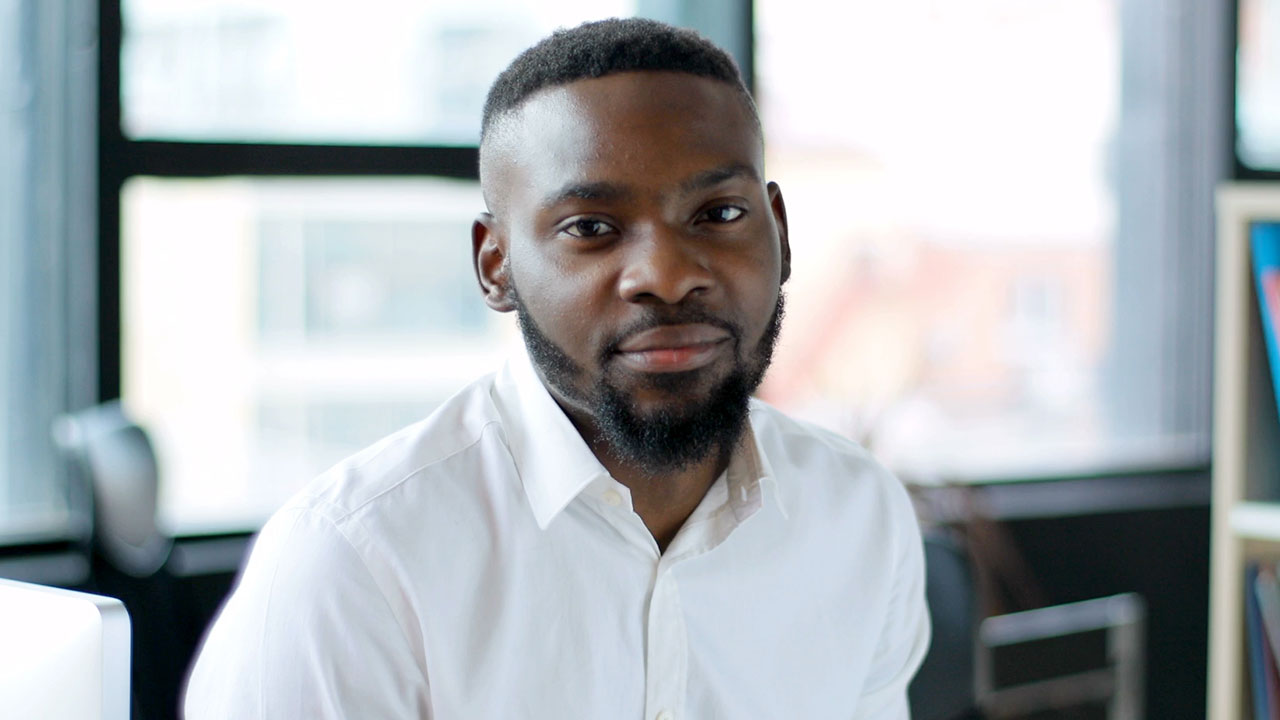 IT
Pagefreezer automates the secure monitoring, capture, and control of all Workplace data, including deleted records. With Pagefreezer for Workplace, IT departments can:
Enjoy automated, real-time archiving of all Workplace content 

Monitor conversations to aid in Data Loss Prevention 

Leverage enterprise-level platform security features 

Easily respond to records requests from HR, Legal, and Compliance departments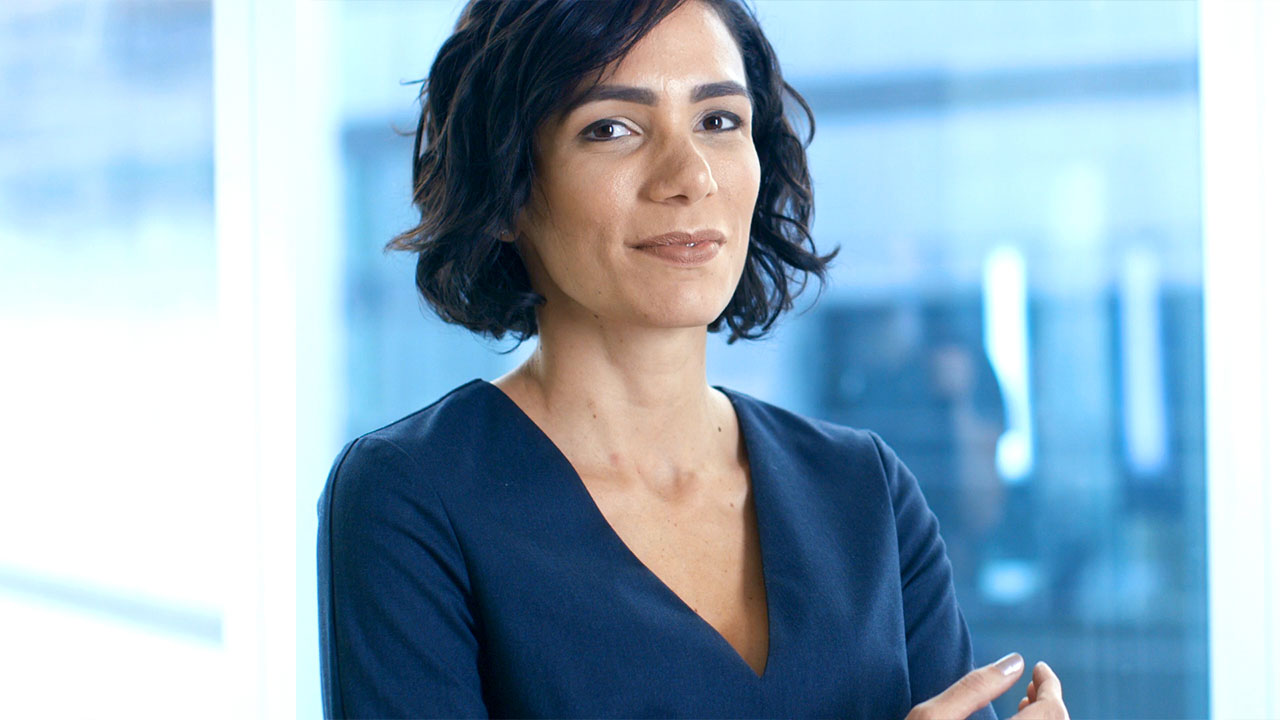 Human Resources
Pagefreezer allows HR leaders to monitor Workplace conversations and receive alerts to ensure use of Workplace aligns with existing communication policies. Since everything is captured & preserved in real-time, HR can access records of deleted conversations.
Monitor content through keywords, phrases, number patterns, and text patterns 

Help prevent bullying, harassment, and inappropriate language 

See when sensitive employee information like phone numbers, SSNs, or home addresses are posted 

View and export all edited posts, deleted comments, and private chats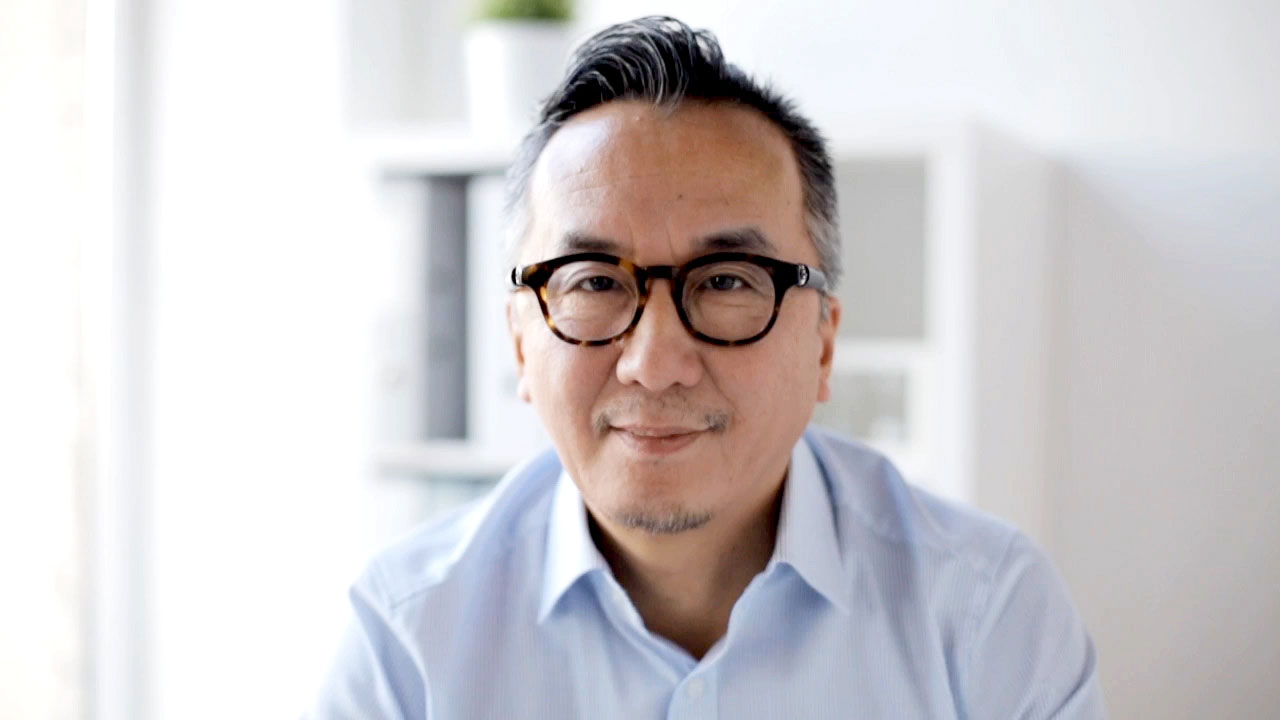 Legal and Compliance
Legal and Compliance departments can rest assured that they have defensible records of all Workplace data to both show compliance with recordkeeping regulations and prepare for litigation. With Pagefreezer for Workplace, teams have access to:
Defensible records with full audit trails, versioning, digital signatures, timestamps, and metadata 

Advanced search features for finding information relevant to legal matters, including edited posts and deleted comments that would not necessarily be easy to find on the original platform 

Complete records (with metadata) that can be ingested by modern eDiscovery platforms
Case Study: Risk Management of Enterprise Collaboration Data at Scale
See how Pagefreezer assisted a leading financial institution with the secure enterprise collaboration archiving of data for 80,000 employees.
Learn About Our Other Products

Website Archiving
Archive your website and see chronological versions of all edited web pages. Easily compare different versions and export data in defensible formats.

Social Media Monitoring & Archiving
Monitor social media accounts to prevent inappropriate behavior and curb data loss. Capture and preserve all social media activity in a defensible format.

Mobile Text Message Archiving
Archive all mobile text messages on employee devices. Solutions are available for both employer-issued phones and BYOD scenarios.
Pagefreezer Helps Organizations With the Following:

Financial Industry Compliance

eDiscovery and Litigation Readiness

Monitoring and
Data Loss Prevention

FOIA/Open Records Responses


Retention Scheduling and Legal Hold


Information Governance of Online Data
See How Pagefreezer Assists Specific Industries
Start Archiving Workplace by Facebook
Get in touch with us to learn more and see Pagefreezer for Workplace in action.
Head Office:
#500-311 Water Street
Vancouver, BC V6B 1B8
Canada
US Office:
#1400-506 2nd Avenue
Seattle, Washington, 98104
United States
Europe Office:
Laurenspark 6
4835 GX Breda
The Netherlands
UK Office:
+44 (0)20 3314 7921
Australia Office:
+61 (07) 3186 2199
© 2019 Pagefreezer Software Inc. All Rights Reserved. Privacy Policy.
Commercial use and distribution of the contents of this website is not allowed without express and prior written consent of Pagefreezer Software Inc. subject to existing copyright exceptions and limitations.